WE BUILD THINGS DIFFERENTLY
We can service all of your marine technology needs
Behar Tech Center Marine Contracting is a full service marine company offering solutions from start to finish. Our staff has been operating on Dubai for three years.
From contract delivery alternatives to progressive pre-construction and marine strucutre construction services, BTC Marine offers clients flexible options that keep information flowing, teammates collaborating, and projects on track.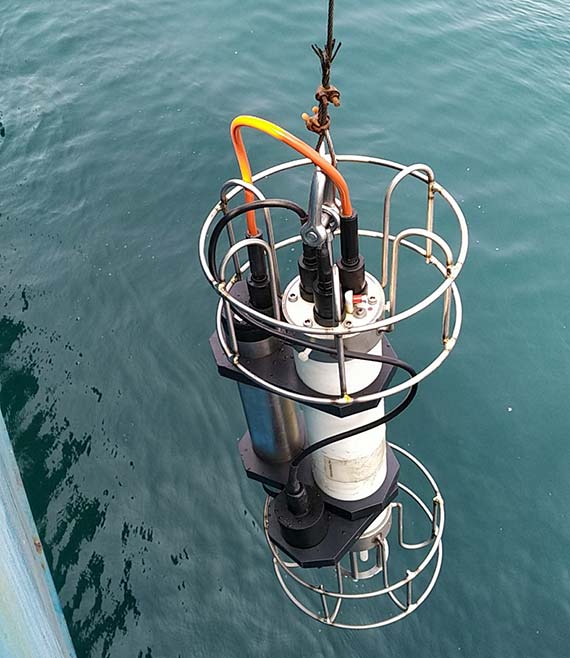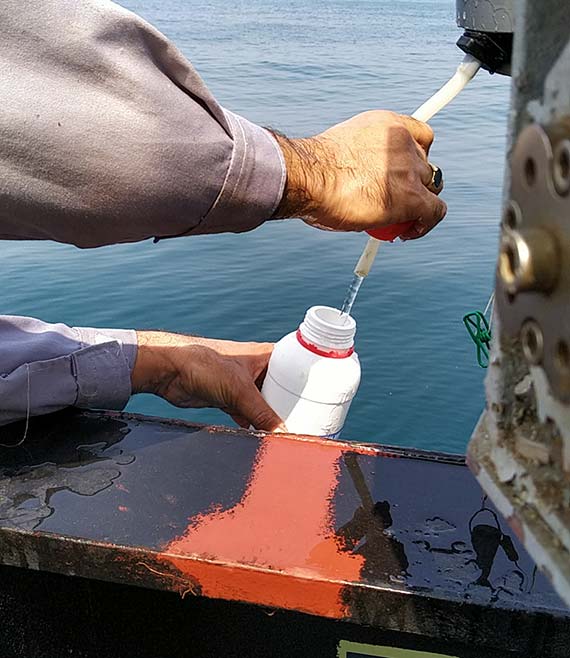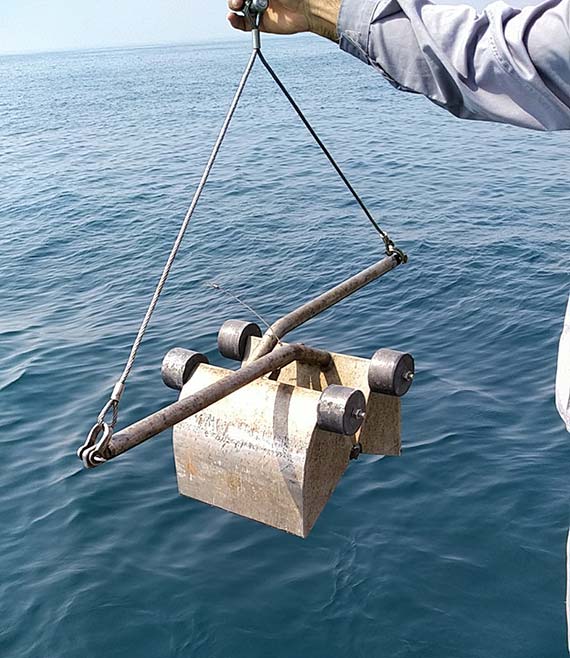 Call us and get it done
When you hire us for marine projects, you know you're getting highly qualified professionals who have the expertise and experience to make sure your project is done properly
and functions.